About
We're a passionate team of designers and engineers that love helping businesses deliver their value to the world.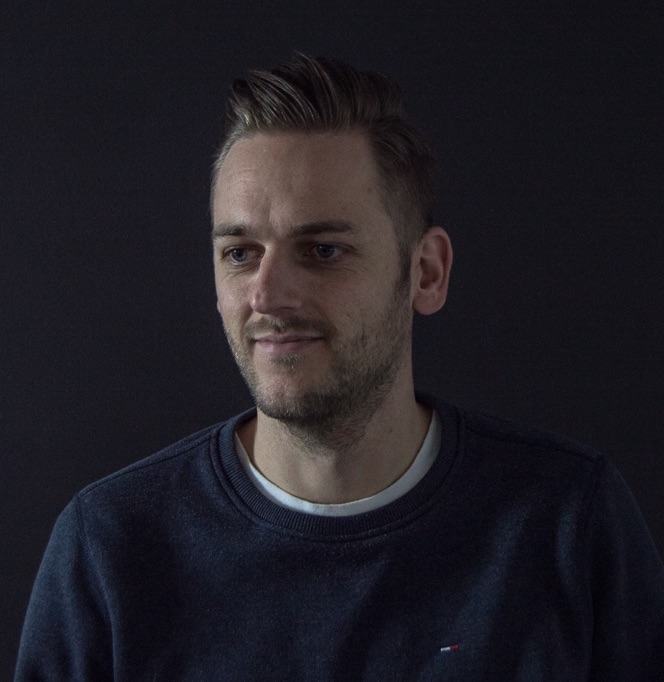 Steven Oddy, CEO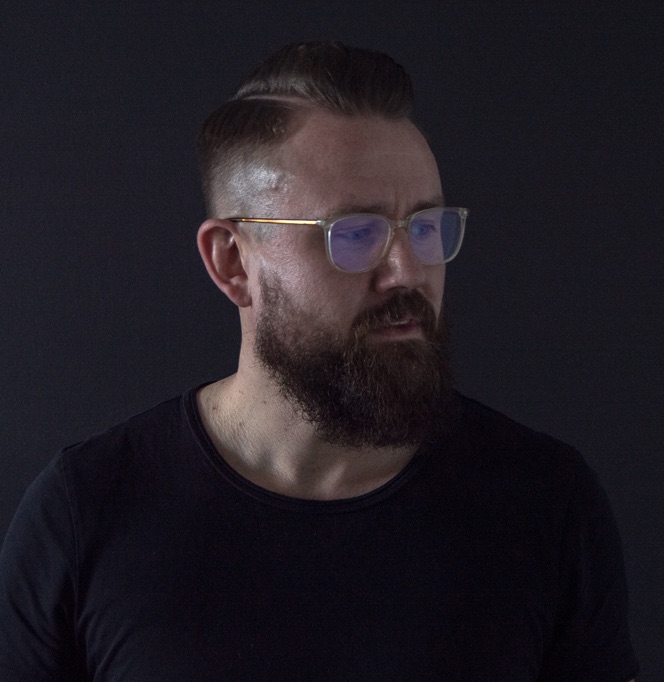 Mark Purdy, Managing Director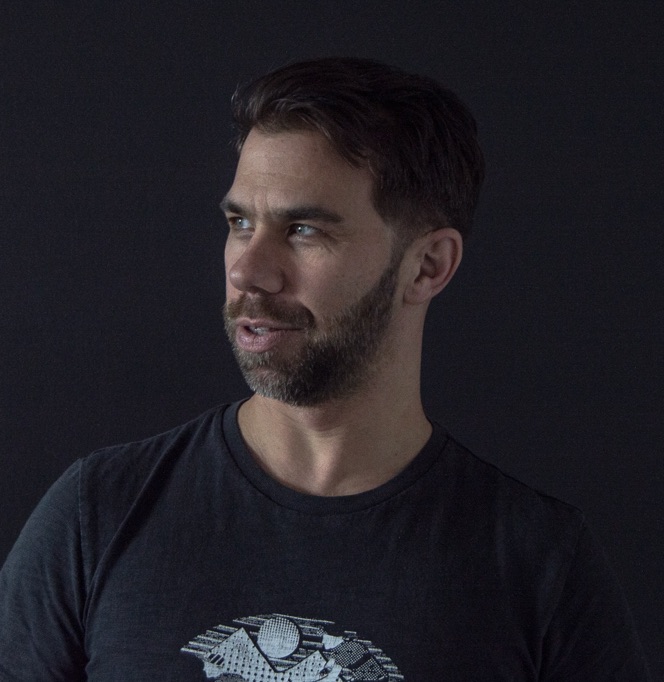 Richard Burch, Creative Director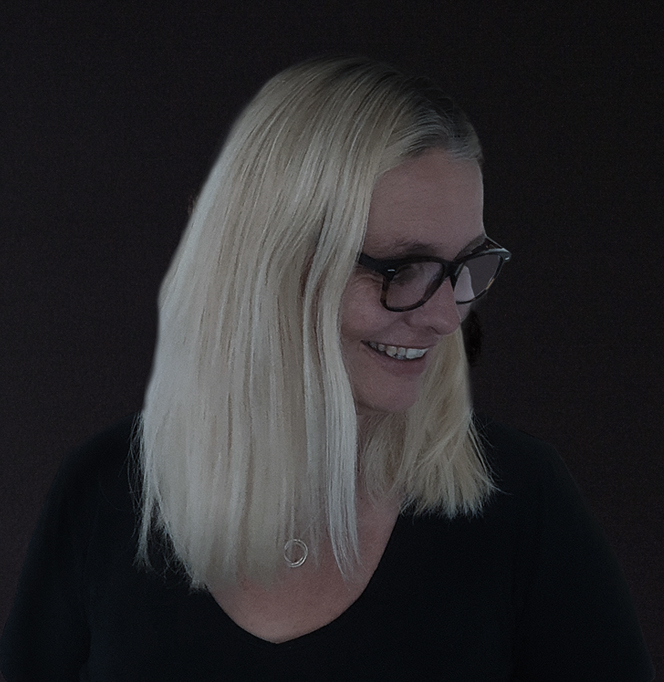 Claire Mirfin, Account Manager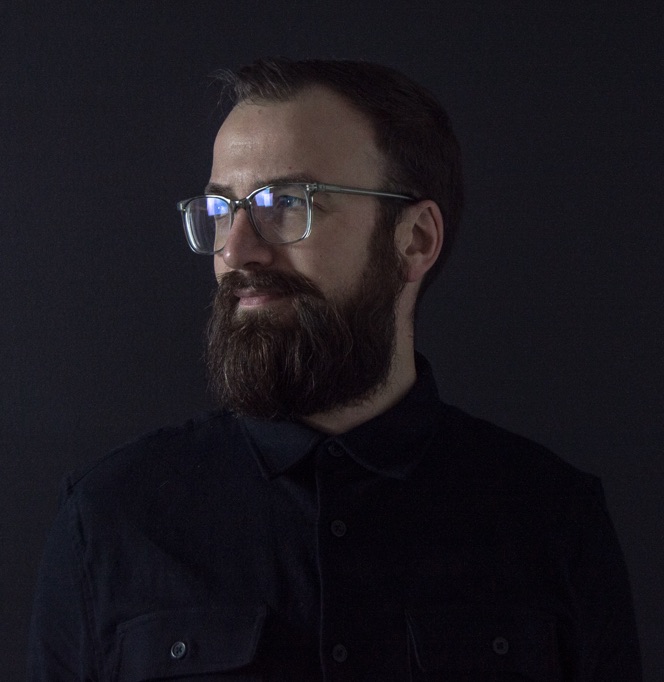 David Gawn, Senior Digtial Designer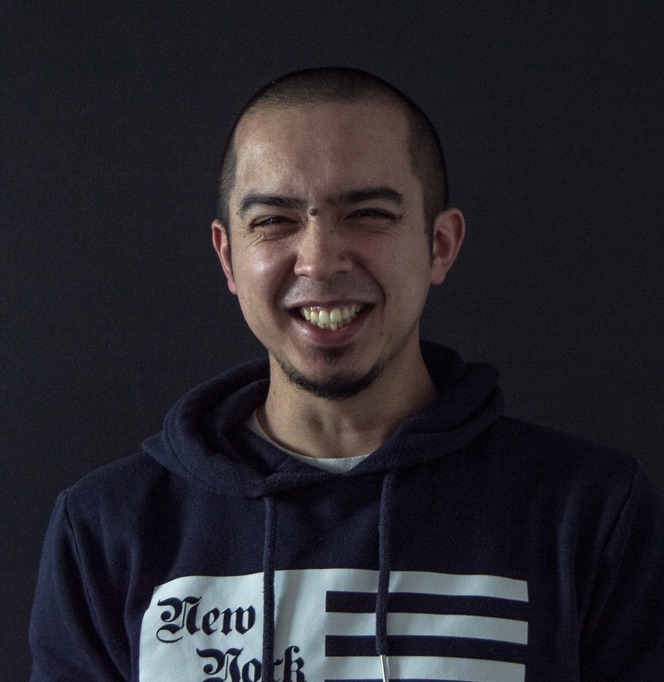 Stephen Gray, Web Developer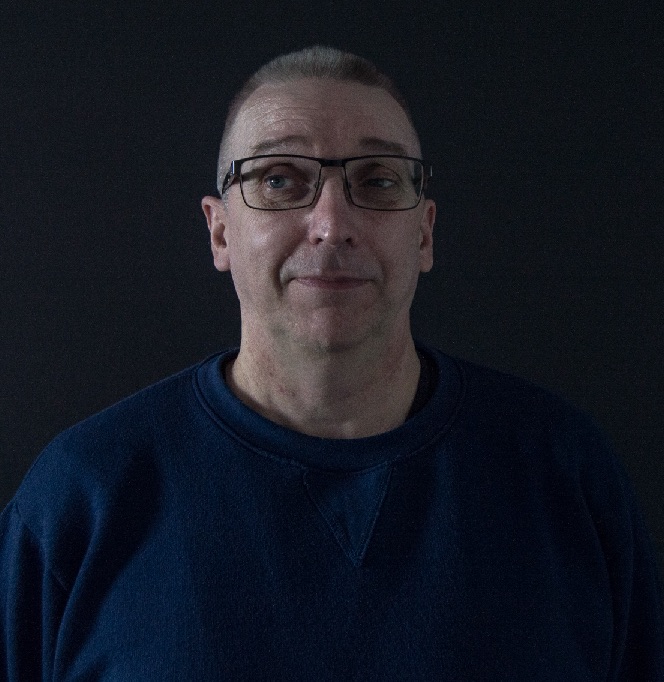 Graham Jarvis, Web Developer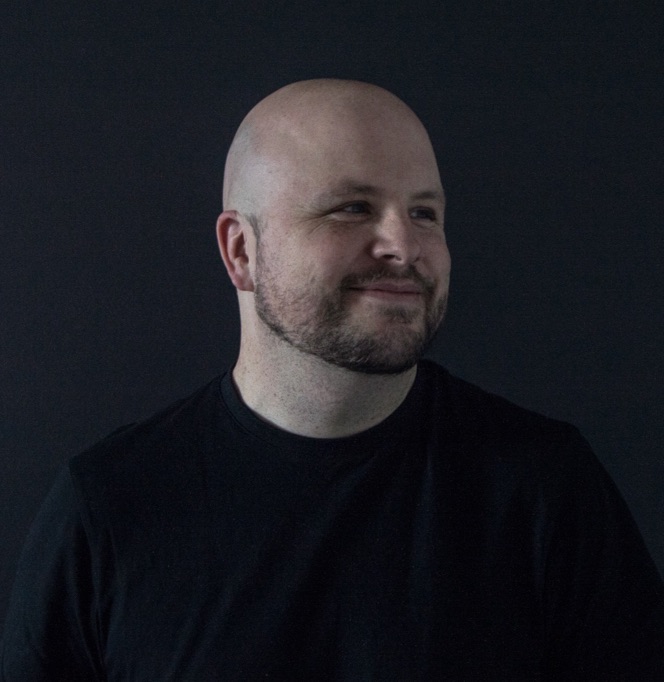 Michael Powierski, Web Developer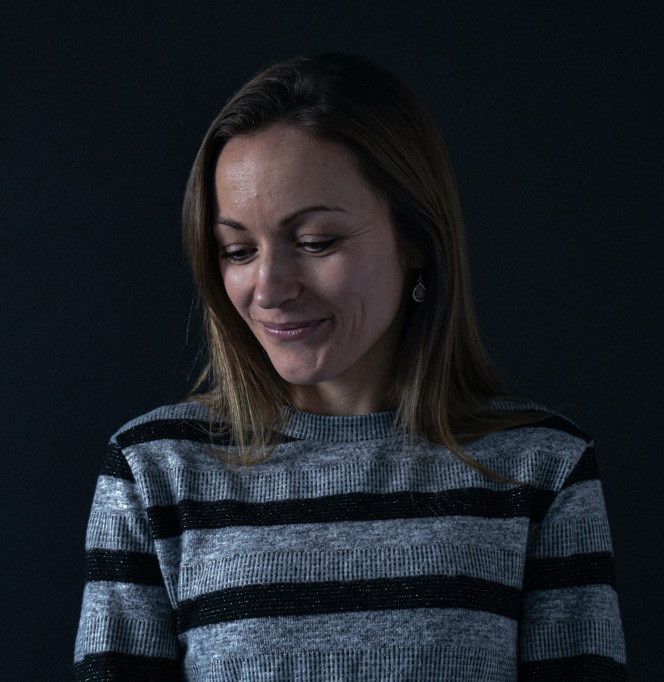 Leigh Simmons, Account Manager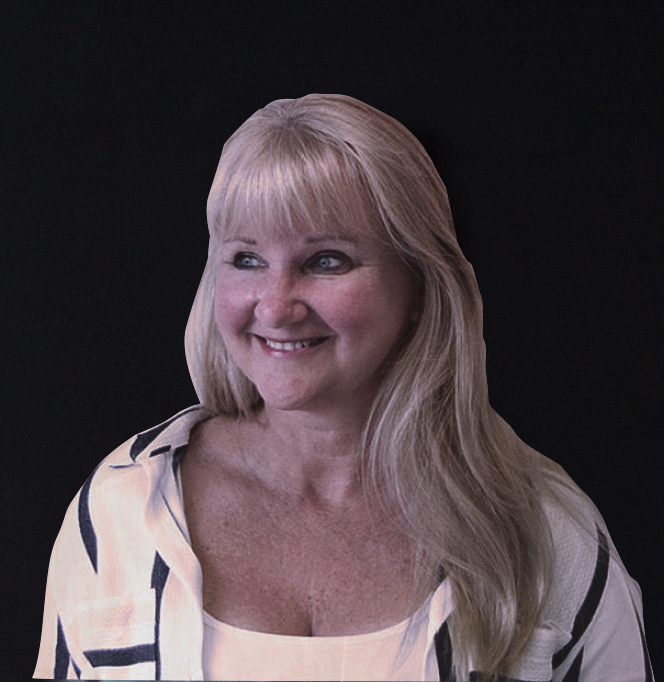 Jo Moore, Accounts
Over the last 11 years we've worked with hundreds of businesses and entrepreneurs to grow through the innovative use of technology. We've seen what works and more importantly what doesn't.
Technologies we use
Led not just by data-driven insight but by unrelenting curiosity, our inquisitive nature combined with strategic thinking and creative vision, makes us the ideal partner for forward.