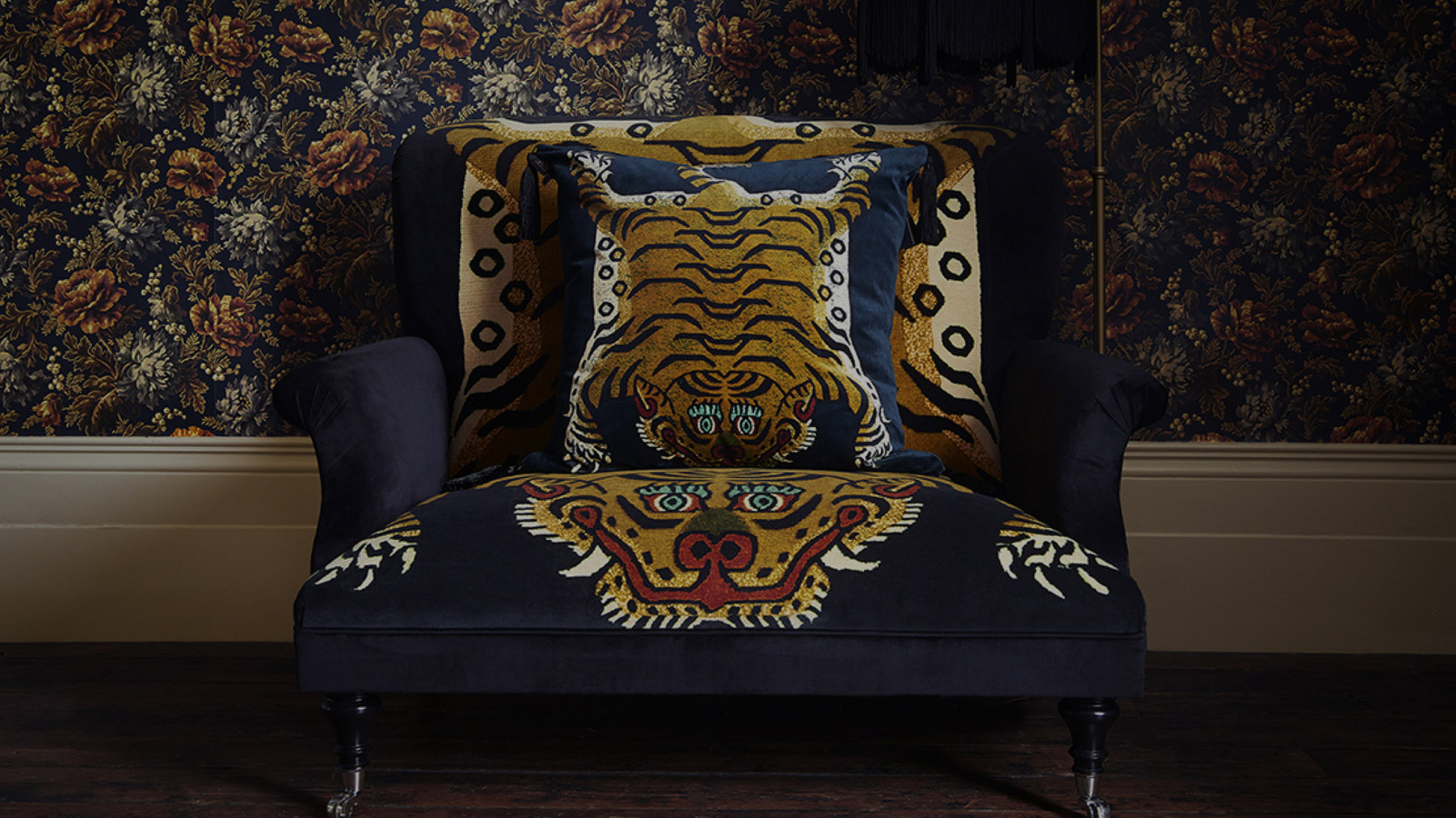 M1 to M2 migration and re-design of London based Designer Interiors Brand.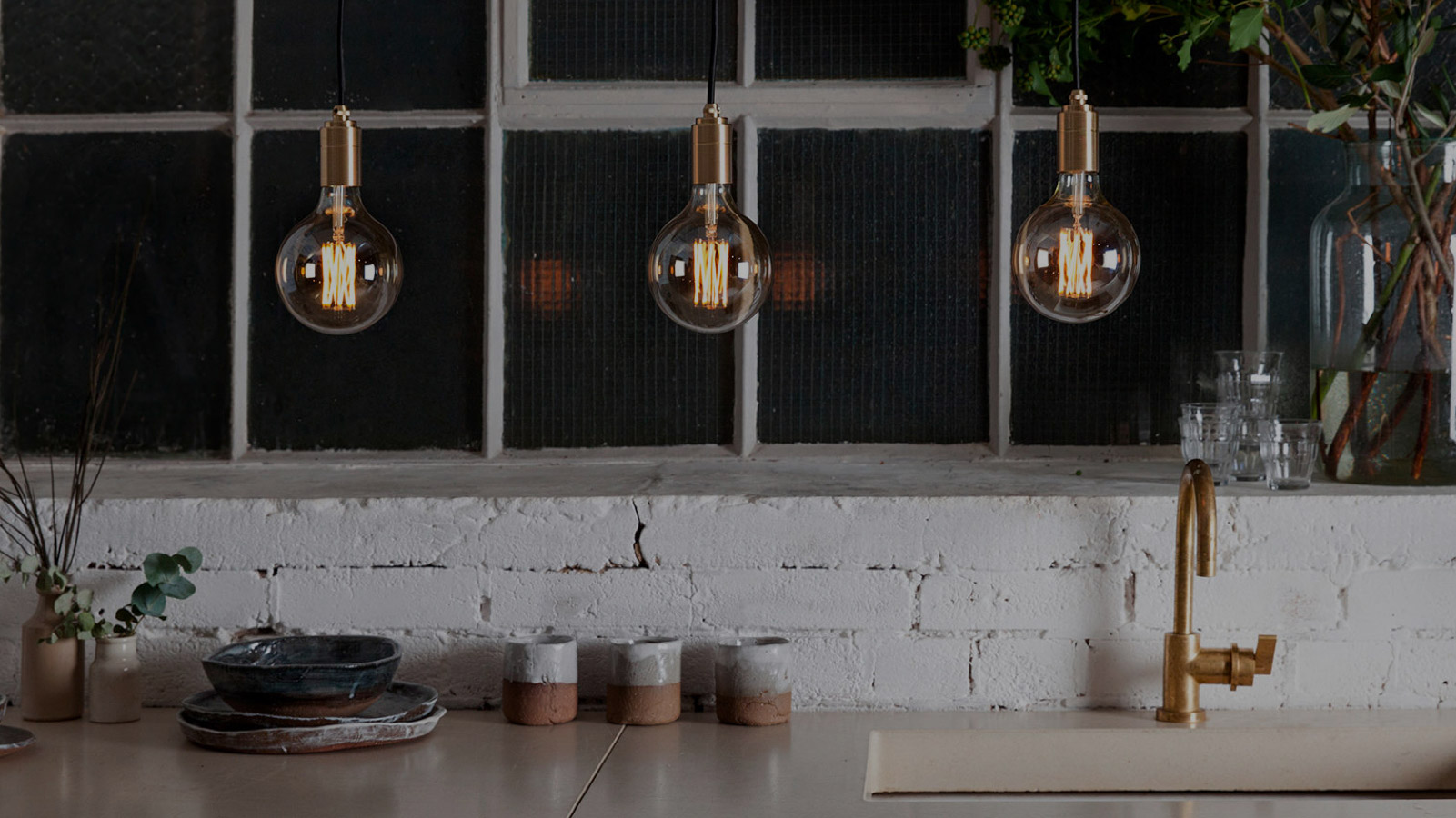 WooCommerce development and support for award-winning lighting brand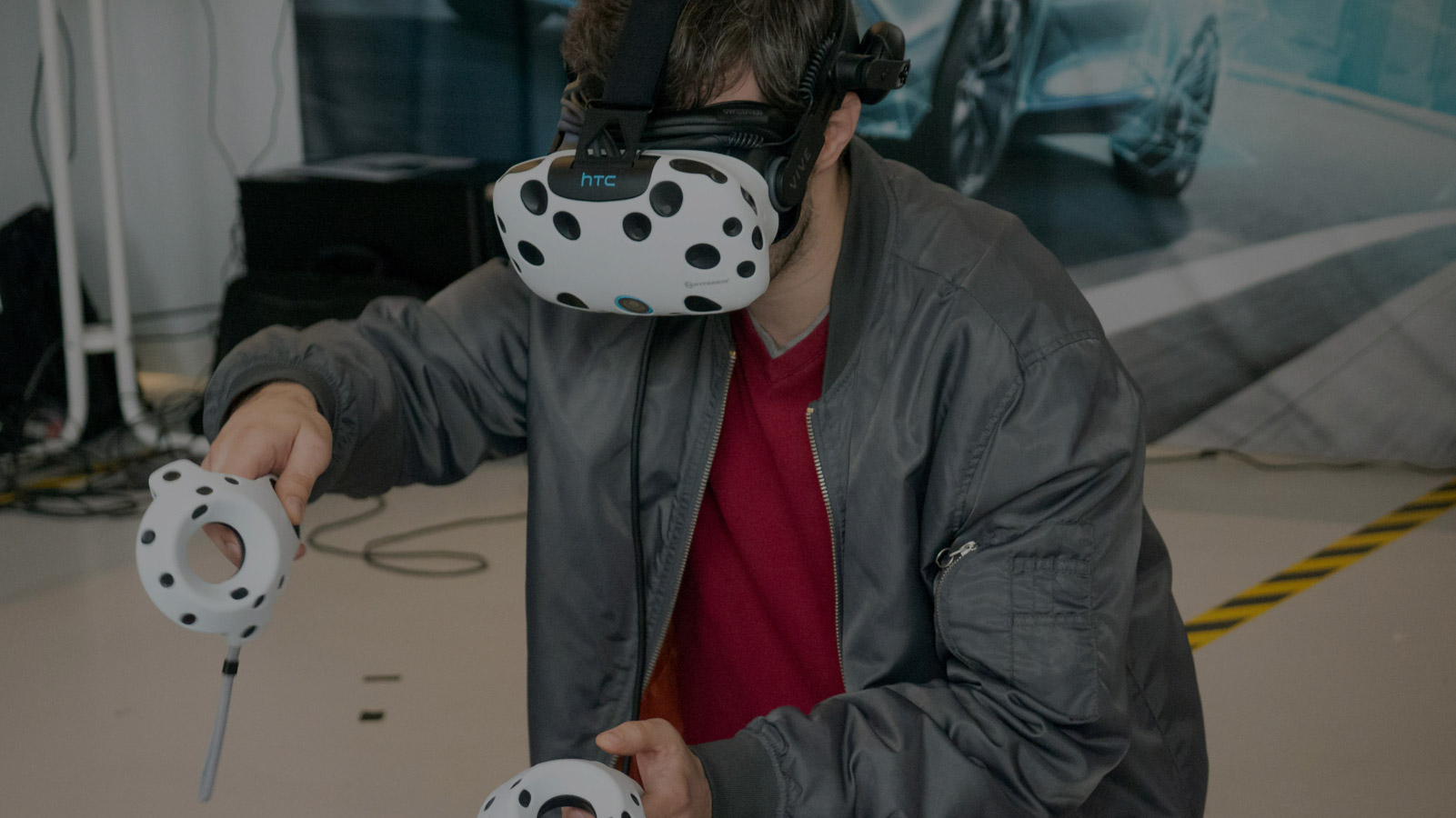 Brand development and digital update for the world's largest global innovation platform.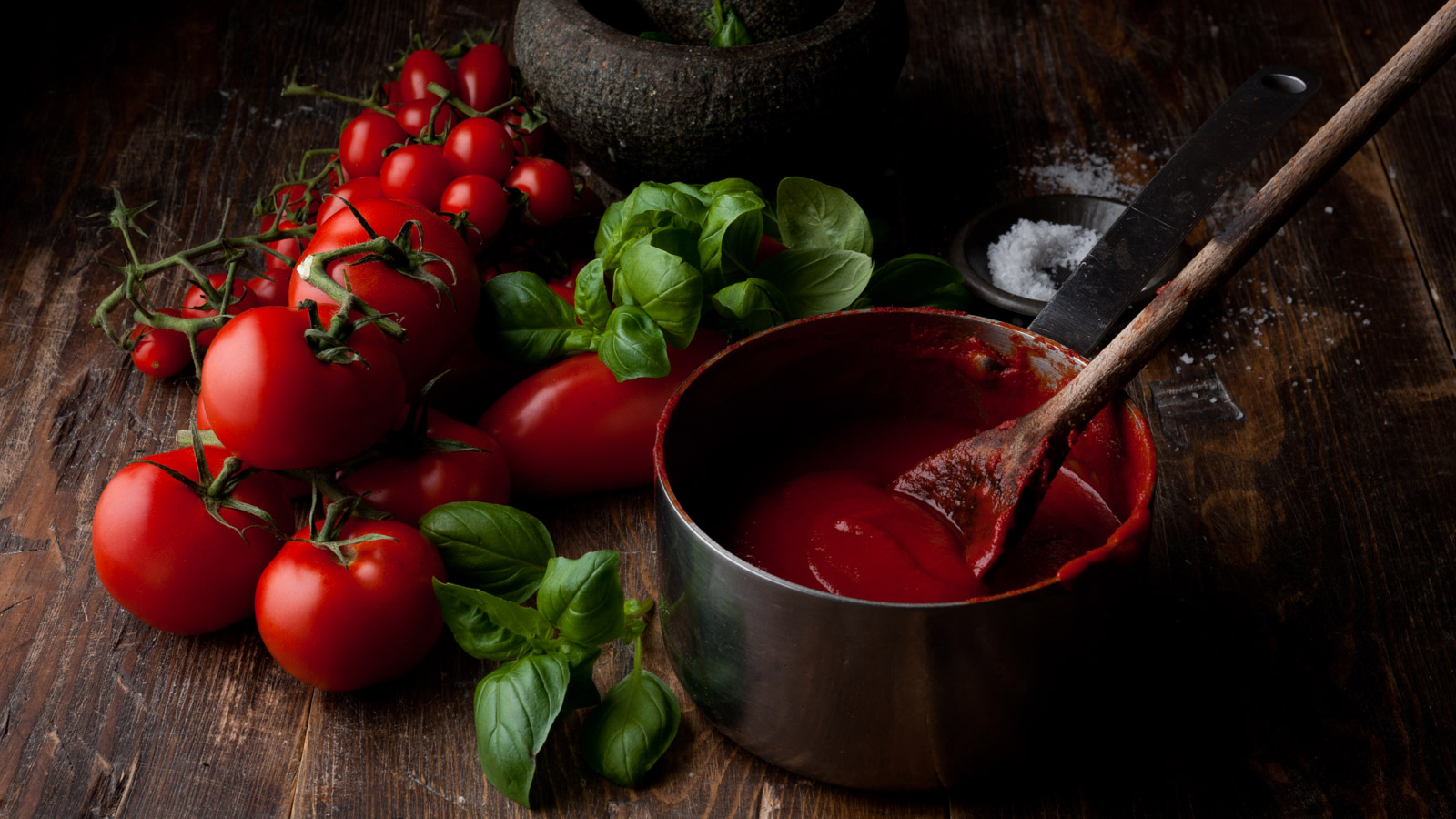 M1 to M2 migration and re-design to re-launch the UK's largest Italian food wholesaler.
We are a digital studio creating experiences that deliver Award-Winning Strategy + Creative + Tech.
Led not just by data-driven insight but by unrelenting curiosity, our inquisitive nature combined with strategic thinking and creative vision, makes us the ideal partner for forward thinking organisations.
Awards & Accreditations

We turn complex customer journeys into simple online experiences.